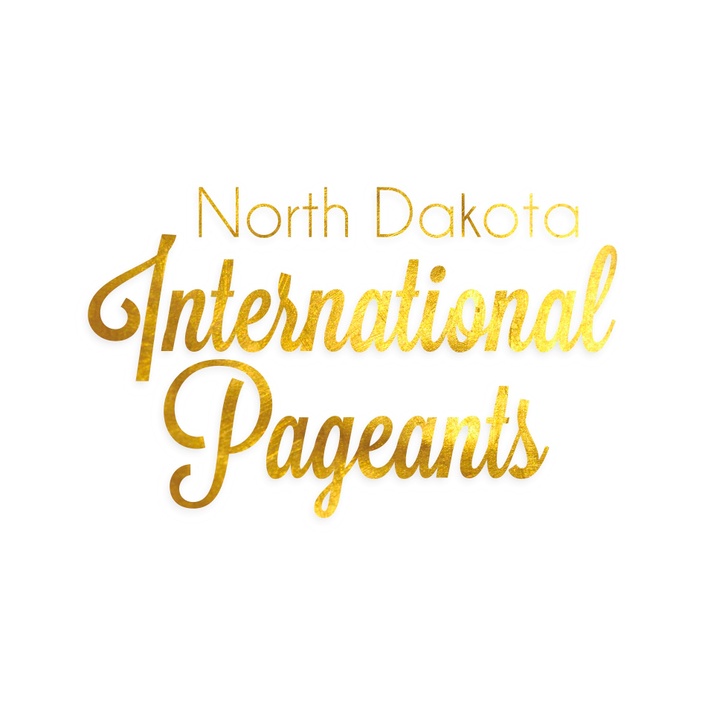 S.P.A. Program by ND International Pageants
21 Days to Pageant Ready!
Imagine you are in a relaxing and tranquil spa. You feel at peace and you're able to let go of your anxiety and tension. Now imagine experiencing those feelings for 21 days. Imagine that you've calmed the nerves and relieved your anxiety about competing in a pageant. That is what our S.P.A. Program can do for you! You will learn how to live so comfortably in your own skin that you will crave the spot lights.
You will start with a personal development section called "Search" that will help you craft your best self and give you time to reflect on what it is you are doing to achieve your goals. The next session, "Prepare", gets you ready to take what you have learned and position yourself for success. Similar to how an arrow is aligned to a target, the Prepare stage of this course will set you up for success. You will look the part, feel the part, and be ready for the positive changes occurring within you. Finally, you will move to the "Action" stage where you will comfortably and confidently move forward and make your goals a reality. Your skills will be applied to a pageant ready lifestyle! All in 21 days!
This program will cover:
- Getting out of your comfort zone
- Goal setting
- Positive thinking
- Time management
- Networking
- Improving relationships
- Self discovery
- Being photogenic
- Confident body language
- Finding your personal style
- Fitness, health, and wellness
- Managing your social media
- Working with sponsors
- Creating community
- Feeling accomplishment and craving more of it!
- AND MORE!
This program is for ANYONE who is interested in any of the above lessons, and will be beneficial to anyone who is looking to improve any of these areas in their life. When you have completed this program, you will have a sense of how each of these areas are especially beneficial

What you will need:
We suggest finding a notebook or a binder that you can keep your lessons in. How you learn and what you need to keep track of is completely up to you! Customize this program to your learning style. The notes you keep are private and just for you, , so keep what you need to be successful. Be sure to always approach your lessons in an open learning space that is best for your creativity and reflection.
This program has assignments for both beginner and advanced level pageant prep. You can choose to complete one assignment track such as all of the beginner lessons, mix back and forth between the beginner and advanced assignments, or even do both! This is your program, so choose the path that is most beneficial for you.
Finally, rank your impression and experience of each level from 1-10. No need to take a lot of time thinking about this rating, it is for your eyes only. Your first impression for your ranking is likely the right answer for your. If you find a lesson more difficult for you to do, more frustrating, or seems to be taking more time, give it a lower score. If you find a lesson to be particularly inspiring and gives you motivation, give it a higher score.
Your Instructor
The International Pageant system has been developed to promote the accomplishments of today's married women, young women, and teens, as well as their commitment to family and marriage. Around the world, women of all ages are finding this system to be an opportunity to work with their family and community to become positive role models. Being the premiere pageant for married women, young women, and teens has given The International Pageant System a chance to open doors for all women around the world. The national event will give each contestant the opportunity to learn about customs and family life in other countries, along with the chance to share her beliefs and make new friends.
Frequently Asked Questions
When does the course start and finish?
It is a completely self-paced online course - you decide when you start and when you finish. We suggest attacking each of the lessons one day at a time in the order they are designed, but you are welcome to use the course the way it works best for you!
How long do I have access to the course?
How does lifetime access sound? After enrolling, you have unlimited access to this course for as long as you like - across any and all devices you own.
Do I have to sign up for the North Dakota International Pageant to do this course?
That is up to you! Our goal is that your successful completion will help you feel ready and prepared to start your journey. This course has been designed for all women who are looking for a challenge and self-improvement, and only you will know when your own pageant journey is right for you.